Who we are
Get to know who we are, why we believe in what we do and what we stand for
Hooray Health & Protection started due to a growing frustration with the typical insurance industry set-up. Our founders hated that the health and protection industry focused solely on large corporate clients, with big fees and no one providing solutions for the SME & individual marketplace.
Realising the industry wasn't changing and wasn't going to on it's own, our founders decided to be the change they wanted to see, Hooray Health & Protection was born.
Fast forward, our vision has become reality. Hooray are an established team of experts, providing honest advice, at a reasonable price, whilst keeping it as simple as possible.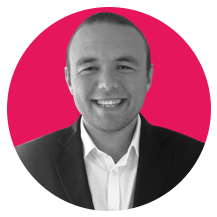 Director
Founder and Director of Hooray Health & Protection, Charlie Cousins has enjoyed a career in…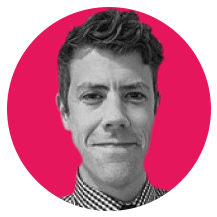 Non Executive Director
Non Executive Director Ian Abbott has spent 13 years in the healthcare market, starting with…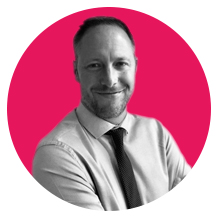 Non-executive Director
Non-Executive Director Nick Hale has had a long and diverse career in the Health Insurance…
It is our promise to you, as our Client, we will always do what's best for you. This is why we have established the Hooray Customer Charter. It is a set of standards of what you can expect and our directors contact details should you ever feel these standards are not being met.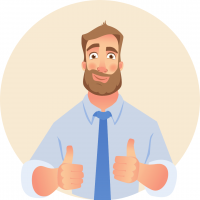 We listen – You know what your needs are better than we do. It is our promise to always listen to your needs, learn from you and provide you with the services that best fit those needs.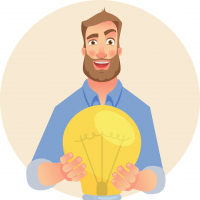 We are honest – We don't have exclusive deals, we're always honest about what's right for you, if we tell you that a policy is right for you, then you can trust that this is definitely the case.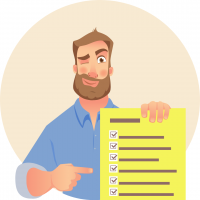 We support you every step of the way – We are there for you, every step of the way. However complex the query, our team of experts will always be there to make sure you get the right support.