Let us do what we do best…






What makes us different
Our experienced and specialist team is here to find insurance solutions for your small business and help to protect your employees – there is nothing like having that peace of mind! We even offer small business insurance quotes for free as part of our transparent service. 
Some of the UK's leading insurers we work with





Insurance Solutions For Small Businesses
We understand the financial strains and difficulties that small businesses can face, which is why we offer a completely clear and transparent service to our customers. We will take the time to really listen to you and understand exactly what you are looking for, as we have done for hundreds of other small businesses across the UK who needed assistance with finding the most suitable insurance solutions.
How we do things the Hooray way
Unlike other companies, we won't tell you which decision you need to make, but instead, listen to your specific requirements and provide you with the most suitable information and advice for your business. Get your free quote and consultation, today!
Recent posts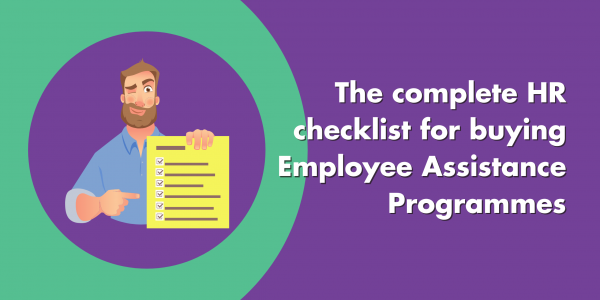 April 13, 2021
"Leave your problems at the office door!" If only it were that simple. Thankfully, businesses…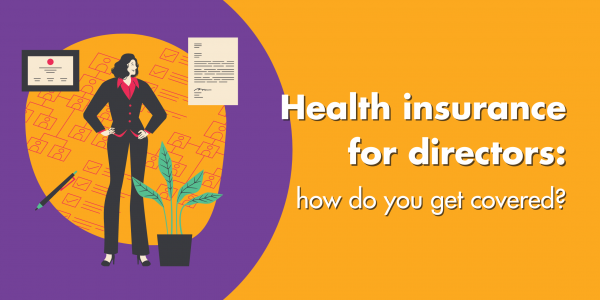 April 1, 2021
If you're a small business owner running a limited company, you may be pondering the…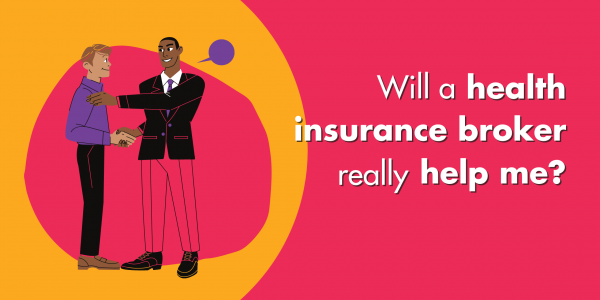 March 25, 2021
The short answer is, yes: if they're doing their job properly. But, it's important to…