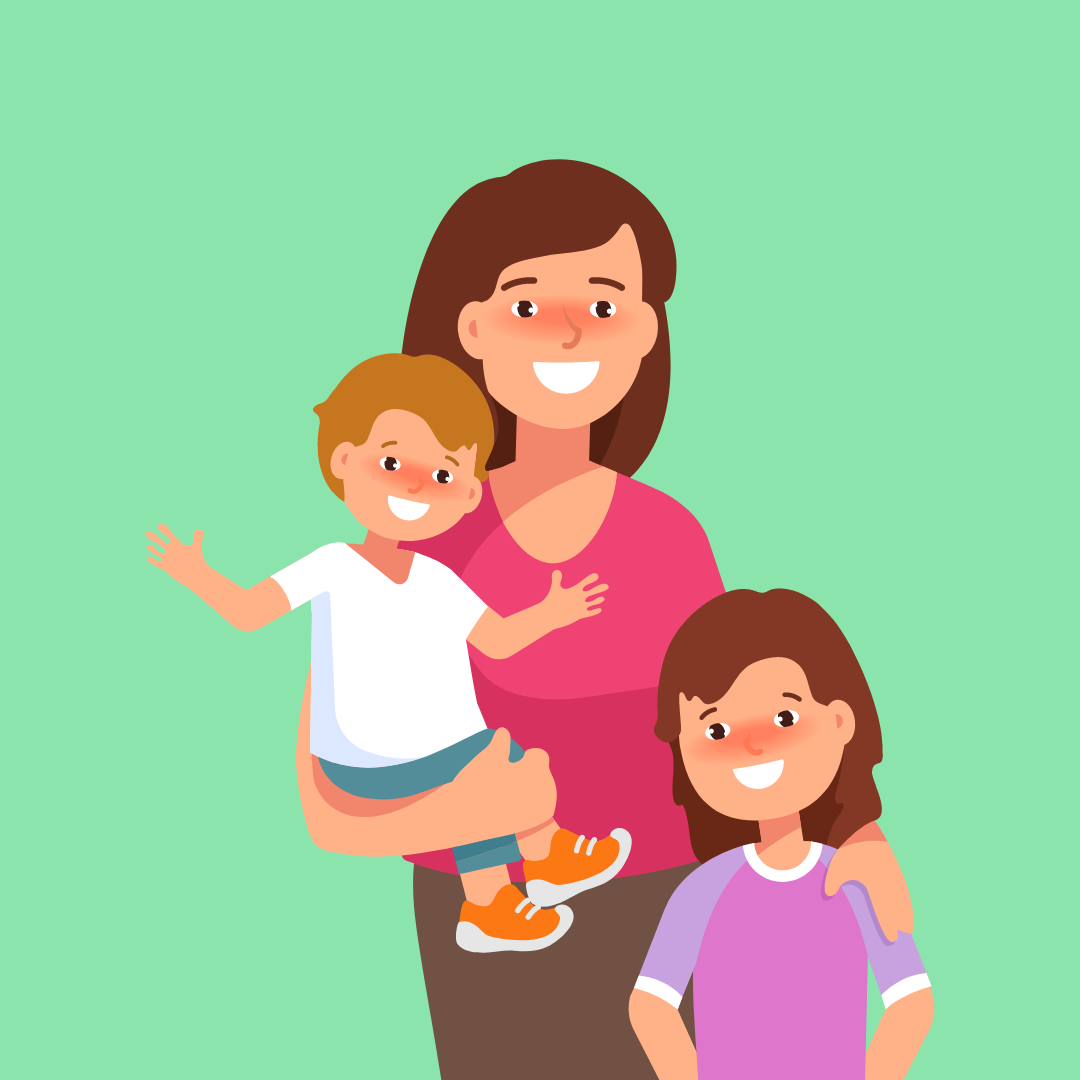 UK Health & Protection Awards Finalists: Best Adviser Sales & Retention Team, Best Small Healthcare Firm & Best Small Protection Firm






What is Critical Illness Cover?
Critical Illness Cover provides you with a lump sum payment, should you be diagnosed with a serious illness or disability that will impact your life. It can provide you the financial safety net you need to focus all your energy on rest and recovery – rather than how you're going to be able to support your family.

How much Critical Illness Cover do I need?
It can be difficult to establish exactly how much Critical Illness Insurance you need, because it involves considering a huge range of disabilities with an equally huge variety of effects.
A severe disability, for example, might mean that moderations need to be made to your property, amongst other lifestyle changes, which make it more difficult to predict the cost.
A good insurance broker will arrange a fact find with you where they review areas of your life which would be impacted if you were diagnosed with a critical illness.
Some of the things you should consider when deciding your critical illness requirements are:
If you have a mortgage, how much is left to pay?
Do you have any debts?
How would your family survive if you became seriously ill or disabled, and how much would they need?
Do you have any savings?
We can use the above questions as a starting point to establish the level of cover you need, and then start to consider potential unforeseen costs such as medical expenses and care home requirements.
If you are currently employed, always check with your employer if they have a group scheme in place or offer Critical Illness Cover on a voluntary basis.
Group Critical Illness is sometimes offered in company benefit plans as a voluntary benefit, which is often costed on a bulk basis – making it cheaper than an individual policy.
When considering Critical Illness Cover, you should always consult with a protection expert to decide which level of cover is required. There are other insurance packages that you may already have (such as life insurance) that can include Critical Illness to help save you money with multi-product deals.

How much does Critical Illness Cover Cost?
How much you pay for Critical Illness Insurance will vary from insurer to insurer and we suggest taking prices you see on comparison sites with a pinch of salt.
Here at Hooray, we consider the success rate of making a claim with an insurer to be more important than saving a few pounds each month, so we will advise you on the policies that will save you money in the long run.
Some of the factors that insurers consider when providing a quote are:
Age
Smoker status
Pre-existing and family medical conditions
How much cover is required
Style of living (hazardous hobbies, lifestyle etc.)
Term of policy
Whether premiums are guaranteed or reviewable
Each insurer will have their own way of calculating how much the above factors will impact the price.
Smoking is one of the most significant factors affecting pricing, but certain insurers will take a more favourable view than others. Usually, smoking will increase your premiums.
You will also need to disclose if you have recently given up smoking or vaping as this will still need to be reviewed when deciding the price.
Factors such as promotions should be considered carefully, as sometimes insurers will make up this money by increasing your premiums later on.
Hooray Health & Protection will never charge you for a review. We are paid directly by the insurer for placing the business with them, so any advice you receive from us is free and impartial.

Will insurers pay my Critical Illness Insurance claim?
Critical illness cover is still an evolving market, but we have seen a massive increase in sales over the last ten years, as well as an increase in claims.
The below statistics from the Association of British Insurers show that 92.2% of claims related to critical illness cover were paid out in 2019, which we are very happy with:

Hooray Health & Protection will only recommend insurers that have over a 90% claims payment rating to ensure our clients' peace of mind when it comes to making a claim.
Which terms and conditions should I look out for?
As with all insurances, Critical Illness Cover policies contain some exclusions. The key is making sure you are aware of these before taking out a policy.
Pre-existing and family medical history can be excluded, but different insurers will have different views on the conditions of the exclusions.
Hooray Health & Protection tailor the policy to you, to make sure we aren't placing you with an insurer who will apply exclusions to your personal or family circumstances without highlighting them to you first.
A common issue that we see with terms and conditions is related to heart attacks and cancer. Cancer and heart attacks are covered by all critical illness insurers, but these might not include early stages of cancer or minor heart attacks.
If advisers fail to mention terms and conditions such as these, it can lead to devastating unsuccessful claims.
To avoid instances like this, we always advise speaking to an expert that can inform you of everything that might impact your claims success or policy price.
Always make sure when taking out a policy, that you disclose full medical history for yourself and your family, such as whether you have ever smoked or anything else that could potentially impact the pricing.
It's always better to disclose too much than too little as it is better to pay a bit extra and not have any issues with a claim when it's needed most.

Why use Hooray Health and Protection for Critical Illness Insurance?
Considering the complicated and differing costing methods used by insurance providers, Critical Illness Cover is a more complicated product to understand.
Pre-existing conditions, medical history requirements and added extras all impact the cost and validity of your policy, so it is important to talk them through with an impartial advisor before you spend any money.
We recommend finding an adviser who has experience in the Critical Illness area who will take into account all your protection needs.
Here at Hooray Health & Protection, we have a wealth of experience across the industry. This is what helps us to ensure that we explain all your options and give you the best Critical Illness Cover advice.
If you are thinking about Critical Illness Cover, have an issue with your current policy or are simply unsure if it is right for you, reach out to us for a free consultation with one of our experts!
Frequently Asked Questions about Critical Illness Cover
What is required to make a claim?
Critical illness claims usually only require a verified diagnosis from a GP, but in some cases, the insurer may ask for additional evidence to support your claim, such as a second diagnosis from a specialist.
When will the payments be received if I claim?
After a critical illness claim has been made, it should generally take no longer than 5 days for the payments to be processed and transferred to the specified recipients.
What conditions are covered?
The most common conditions that are covered include heart attacks, strokes, cancer and organ failure, as well as diseases such as Alzheimer's and Parkinsons, among many other inclusions.
What are the exclusions?
Most minor illnesses or injuries are not insured by Critical Illness Cover, as they are not considered to be categorised as critical conditions.
Is it possible to cancel my cover?
Cancelling a critical illness policy is possible, however if it is cancelled beyond the short cooldown period that most providers offer then there will be no way to receive a refund on any of the previous payments.