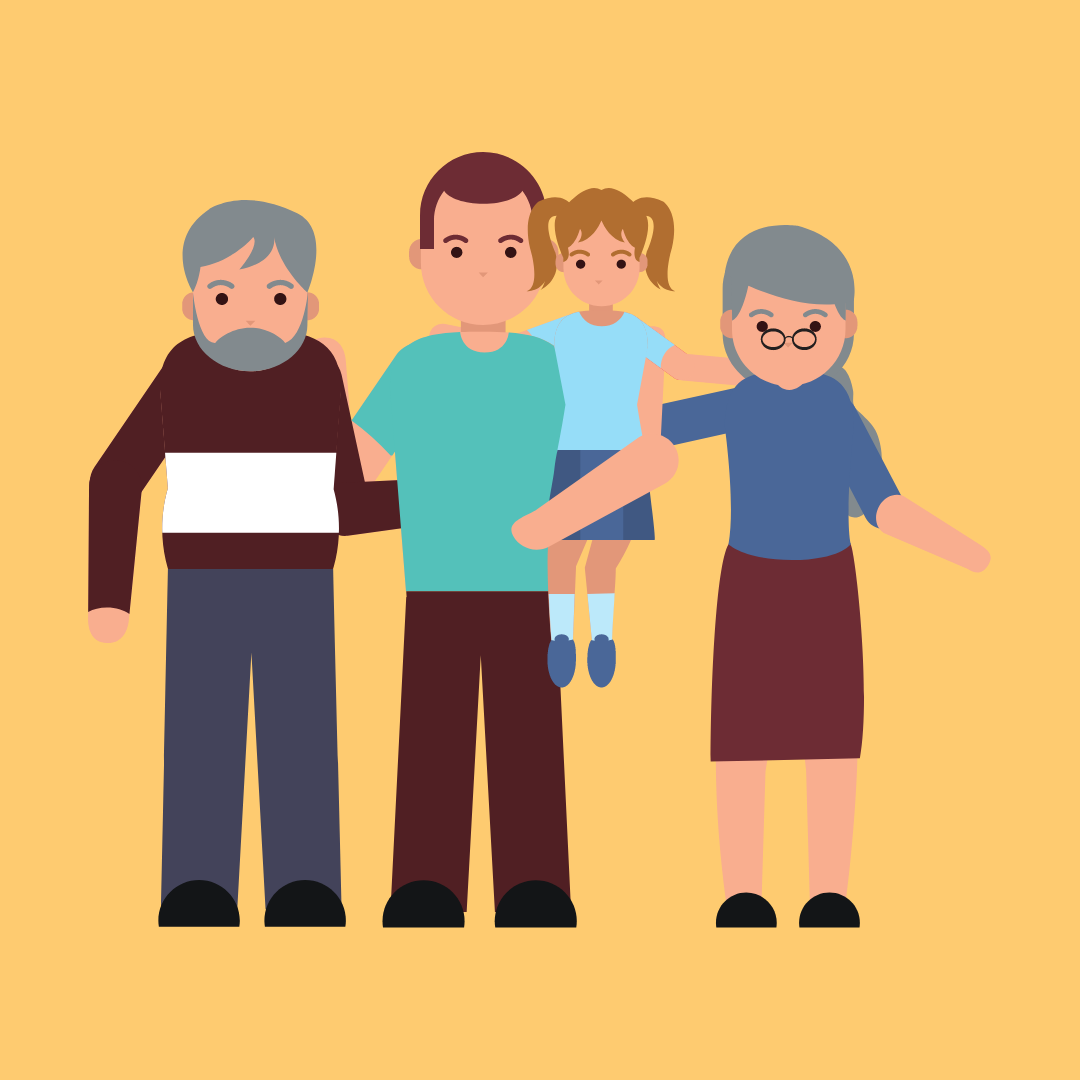 UK Health & Protection Awards 2021 Finalists: Best Adviser Sales & Retention Team & Best Group Protection Adviser






What is Relevant Life Insurance?
Relevant Life Insurance is a type of life insurance which businesses can offer to individual employees. It pays out a lump sum in the event that the employee sadly passes away (or in some policies, diagnosed with a terminal illness). You might also see it referred to as a Relevant Life Plan or Relevant Life Cover.
As an independent broker, Hooray Health & Protection specialises in helping small-to-medium sized companies understand the options available. Relevant Life Cover is one of a number of business life insurance policies available on the market. "Is it the best one for me ?" That depends on a few factors including:
The size of your business
The level of support you wish to offer
The amount you're willing to invest
We understand the difficulties so many business owners face in negotiating the complex world of insurance. If you need one-to-one help in understanding Relevant Life Insurance – and the wider life insurance market – then fill in the form on the right and we'll get the ball rolling.
How does it work?
Let's start right at the beginning. First, you identify the employee you'd like to cover (or you may even wish to cover yourself, the business owner) and decide how big a payout you'd like to offer if the worst happens.
Employers usually offer a lump sum which is a multiple of the employee's salary. For example, if the individual earns £30,000 a year, you may decide to offer cover for twice the salary. In the event of that person's death, their family (or other chosen person) receives £60,000. But if you're feeling generous, you can offer up to 15 times the salary.
The next step is to contact an insurance company who will provide a price based on a range of factors, including the employee's:
Job role and industry
Medical history
Age
Lifestyle (for example, do they have any dangerous hobbies!?)
Most health and business protection insurance firms offer Relevant Life Insurance. But as with all types of insurance, the cover offered and the cost of the insurance (AKA the premium) varies a lot.It's important to get quotes from across the market, rather than accept the first deal.
As an independent insurance broker, we specialise in bringing the best deals to business owners. Insurance companies understand we have relationships with their competitors and thus are more likely to offer a competitive quote. If want a great deal, at speed, then get in touch today.
Can any business provide a Relevant Life Insurance policy?
Yes. Any company of any size can offer a Relevant Life Insurance policy. But it's particularly beneficial for small businesses who don't qualify for Group Life Insurance. This is because you need to have at least two employees in the policy in order to take out Group Life Insurance.
However, with Relevant Life Insurance, you are providing life cover to just one person. This makes it relatively simple to sort out – unless you are offering it to multiple people in the business, in whichcase you're better off choosing the group plan!
What are some of the key benefits of Relevant Life Insurance?
Apart from the fact its accessible to any business, the tax efficient nature of Relevant Life Insurance is its biggest selling point. The fact that it's paid for by the business means it's a business expense and therefore tax deductible.
It's also a healthy tax option for employees because it's not treated as a P11D benefit. This means it won't increase their personal tax liability.
Furthermore, when it's paid through your business it doesn't affect the employee's National Insurance responsibilities, and because the payment is not registered with HMRC it isn't considered as part of their pension's allowance.
In other words: it's tax efficient for everyone involved.
But we shouldn't forget the human element too. It's reassuring for an employee to know that their loved ones are looked after when they are no longer there. It's a powerful way of demonstrating that you care about your workers, and that, in turn, will leave them feeling more motivated and loyal to the company.
What are the disadvantages?
There are, however, some restrictions on how the plan works. When it's paid through your business it only covers the death of the policy holder. It can't be packaged together with disability or critical illness cover. There is also an upper limit on how much life insurance can be paid out by the scheme when purchased through the business. However, it's still pretty generous – as we mentioned, it can be set to 15 times your total earnings, including dividends and P11D benefits.
Because it's a standalone policy for one person, you won't get the same value as you would under Group Life Cover. Under Group Life Cover, the more people covered by the scheme, the greater the discount per person.
There's also the fact that Relevant Life Insurance requires enhanced underwriting. In other words, insurance companies will thoroughly investigate the employee's (or business owner's) medical pastin order to offer a quote. This is not required for Group Life schemes, where a price is offered based on more general information about the business and demographics of the team.
How to negotiate the best Relevant Life Insurance
Getting the best value insurance deal takes time and careful consideration. Comparison sites are all well and good, but they can only compare generic insurance packages. Relevant Life Insurance calculators are also restricted in the help they can offer (they can't do the crucial medicalchecks which are so vital in calculating premiums).
The advisors at Hooray Health & Protection are experts in this field. We love guiding business owners through the complex world of insurance and bringing them the best possible deal available on the market.
We have relationships with all the major insurance companies – and a some you've never heard of. This puts us in a position to gather accurate quotes and negotiate across the industry, at speed.
Quite simply, we take the time to understand what you want, and find a deal (or deals) which best match your needs.
If you want to get the best Relevant Life Insurance policy – without the headache of phoning numerous insurance companies who'll bombard you with sales spiel – then get in touch with one ofour friendly team today.
Use the form fill on the right, or "Speak to us" in the bottom right corner and we'll make the process a whole lot simpler.
Frequently Asked Questions about Relevant Life Insurance
Is there a limit on the amount of compensation that can be offered?
The only limitation is the terms that are offered by the providers, but the most expensive available policies can pay out sums of up to £25,000,000 in some cases.
Which underwritten conditions can affect the price the most?
Some of the conditions that will drive the cost up the most include chronic illnesses and pre-existing health conditions, as well as having a history of severe medical issues, such as heart attacks or strokes.
Should I choose Relevant Life Insurance or Group Life Insurance?
Group life policies are a great benefit to include for any business, but Relevant Life Insurance often makes a lot more sense for smaller businesses who have only one employee to cover.
Are there any other exclusions?
Most policies don't cover employees who are older than 75 and the majority of providers offer no surrender value, which means that there is no way to recoup any of the costs if you cancel a policy early.
Who are the biggest insurance providers?
Some of the UK's most popular providers for Relevant Life Insurance include Aviva, AIG, Legal & General, Vitality and Zurich, along with a wide array of other insurers that can be found online.