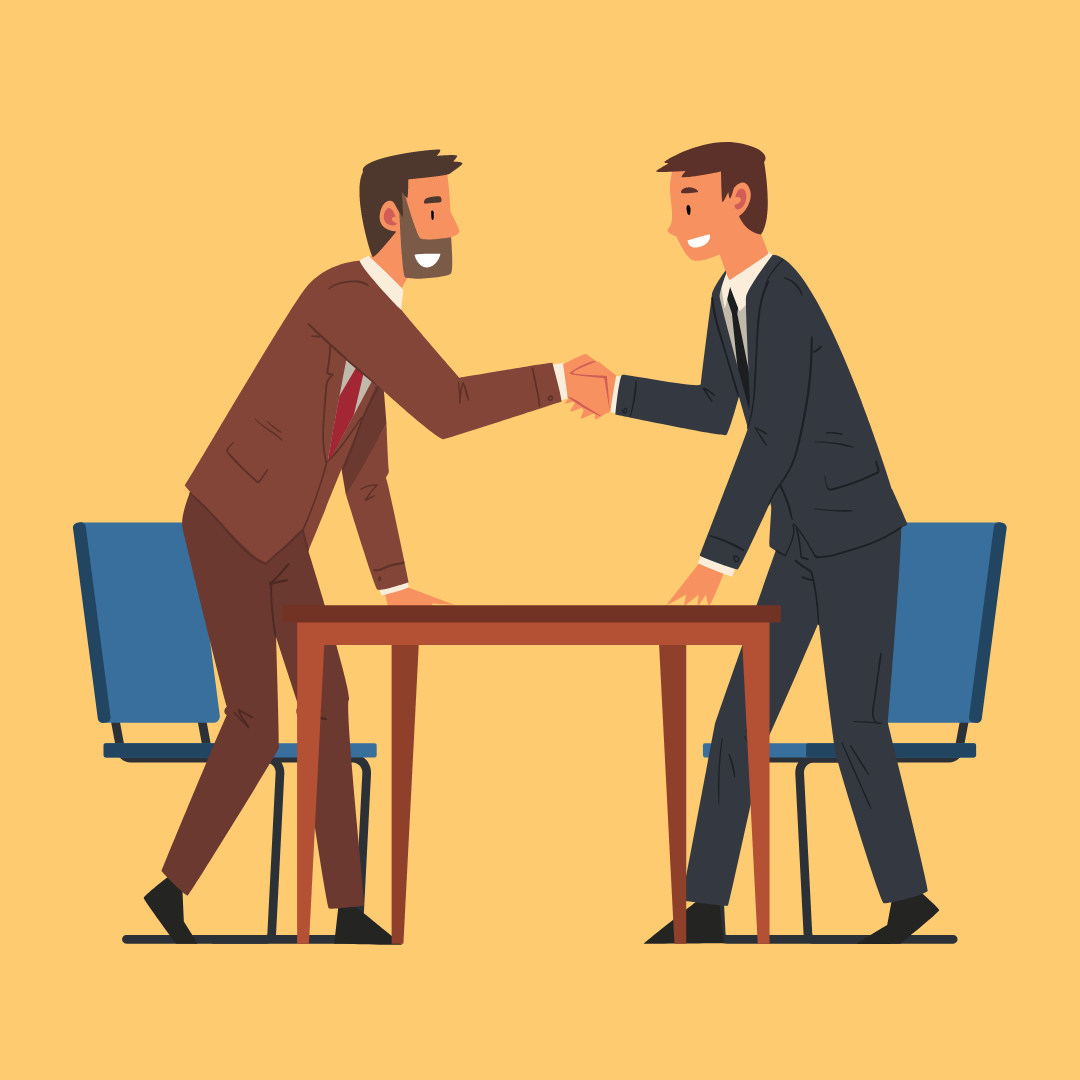 UK Health & Protection Awards 2021 Finalists: Best Adviser Sales & Retention Team & Best Group Protection Adviser






Why use employee benefit platforms?
Employee benefits platforms are a one-stop-shop used by companies to provide a wide and varied choice of perks to their teams. They are much-loved by HR departments because they streamline and automate tasks that would otherwise be hideously complicated or time-consuming.
It simple terms, it gives you the ability to serve staff with the benefits and perks which are most useful to them. This is ordinarily one of the biggest challenges facing businesses trying to implement or manage a benefits scheme – particularly when you have a diverse workforce of individuals with different interests, life circumstances and health needs.
At Hooray Health & Protection, we help businesses understand the various ways they can implement staff benefits schemes and advise them on the best options for their business.
Contact one of our helpful team if you need one-to-one advice on setting up a employee benefits platform.

What is an employee benefits platform?
Once upon a time, benefits worked like this: a HR team or company boss would manually set-up a fixed set of perks and discounts for their team. They would have to negotiate discounts with individual retailers and service providers, while every staff member would have access to the same health insurance policy.
This meant that traditional benefit schemes were often inflexible and therefore incapable of meeting the needs of every team member. Frustrating for HR teams and only sporadically useful for staff. But the introduction of employee benefits platforms solves this problem.
Employee benefits platforms are essentially a digital 'one-stop-shop' which allows individual employees to login and access and manage their perks, either via an app or on a desktop computer. They are usually presented with hundreds of perks to choose from, such as discounts at a fashion retailer, cinema or restaurant. They can also select different types of insurance, including private health insurance, income protection insurance or life insurance, for example.
As well as picking and choosing their benefits, it also works as a comprehensive HR management platform. Wellbeing services are usually offered on these services, and they can also be a means by which HR managers can contact their teams about issues related to benefits, holiday entitlement, sick leave, payroll and more.
Meanwhile, rewards programmes can also be set within the platform. Whether that's related to performance, loyalty or any other type of achievement you see fit to reward.
Essentially, a flexible benefits platform gives both businesses and employees greater control. For example, the content and branding on an employee benefits platform can often be personalised so it looks and performs as a company-specific HR tool.
Need help negotiating the world of employee benefits and insurance? Arrange a free call with one of our advisors and we'll be happy to point you in the right direction.

An asset to your business, loved by your employees
Employee benefits platforms can be a real asset to businesses and their teams for a number of reasons.
Relevant benefits: Everybody knows that a good benefits scheme is great way of attracting the best talent and fostering loyalty. A customisable employee benefits platform ensures that an employee gets access to the benefits they most want.
Cost effective: Rather than paying in to a blanket health insurance scheme, you pay only for the policies your employees are selecting.
Better team management: HR can stay in contact with staff more easily and build better, more meaningful relationships as the time consuming process-driven tasks, such as implementing insurance policies, are easily done by employees. During an era of increased homeworking, employee benefits platforms have been even more useful as a team management tool.
Simplicity: Who doesn't want an easier way of doing things? Benefits platforms reduce the hassle of managing and accessing perks, holiday bookings and payroll information. This benefits the whole business by allowing people to get on with the work which provides most value to the business.
Easy to set up: Employee benefits platforms are designed to be easy to launch and use. Most providers will assist in the set-up phase and provide ongoing support.
Flexibility: SMEs and larger businesses can benefits from these platforms – different packages are tailored to different business sizes.

Employee benefits platform providers in the UK
There are a growing number of employee benefits platforms in the market. Here are a few we've worked with while advising businesses.
Reward Gateway
Established in 2006, more than 1,900 businesses use Reward Gateway to deliver employee benefits and engage their employees.
In their own words: "We're obsessed with putting the "Human" in HR and are proud to have been 100% dedicated to HR for over a decade. Since 2006, we've been right by the side of the world's most innovative HR people, giving them beautiful products and tools that they can use to attract, engage and retain their people."
According to their clients: "Since we transitioned to the Reward Gateway platform, we've seen a 450 percent increase in Cycle to Work applications, plus employee savings equal to a £3M salary increase across the business."
– Xinran Chen, Senior Reward Manager, Vodafone
Thanks Ben
A highly flexible all-in-one benefits platform allowing companies to personalise their benefits and rewards. Employee set their own benefits budget and select what matters most to them – within the parameters you set. Aimed at small to mid range companies.
In their own words: "To have impact, offerings need to work for the individual employees; after all, a 'benefit' that's relevant for somebody working from home in their mid-40s could be next to useless for a new starter in their 20s." – Ben co-founder and CEO Sebastian Fallert
Clients include: app creators Lightricks and multiplayer game specialist Improbable.
Edenred
Expense management, incentives and rewards, and a wide range of perks are provided by Edenred.
In their own words:  "We help you build stronger connections with your employees, customers, sales teams, and channel partners to drive higher engagement and performance from individuals and teams, ultimately leading to better business performance."
According to their clients: "Edenred have helped us develop an innovative and vast communications plan to improve performance and support the take-up of our benefit offerings. npower is an extremely complex business and this programme has provided a simplified proposition for our employees…" – HR Director at nPower
Fair Care
Fair Care launched in 2005 as a salary sacrifice specialist, but now provide a wider spectrum of employee benefits and perks, with three main platforms targeting different business needs.
In their own words: "Visionary employers think of employees in the same way as they think of their customers, and ensure that employee benefits are targeted, consistent and of high quality. 
"Fair Care has extensive experience in the delivery of highly valued employee benefit platforms, empowering any employer to engage effectively and professionally with their employees."
Perkbox
Perkbox brings together workplace wellbeing, staff benefits and recognition all under one platform. Used by over 7,500 businesses, including Trainline and Krispy Cremes
In their own words: "Our platform gives employees everything they need to stay motivated and inspired, creating workplaces where people perform better and stick around for longer."
According to their clients: "In the last seven months, our colleagues have saved over £160,000, which is just amazing… It really does give you a great return on investment."  – Sophie Wieds, People Advisor, BookingGo.

Make the right call
This is just the tip of the iceberg of a growing marketplace. Naturally, the features will vary from provider to provider, so if you need help in deciding which one will work best for you, get in contact via the chatbox on the right. We can also offer professional advice on specific issues surrounding benefits platforms and employee insurances and how they relate to your business.
Frequently Asked Questions about Employee Benefits Platforms
Are employee benefits platforms worth it for small businesses?
Though they may prove impractical for very small businesses with only a few employees, there are many providers who target SMEs specifically, offering extensive coverage at reasonable prices.
Can the costs be tax deductible?
The costs of many of the services provided are not taxable in the UK, though some of the outgoings that are associated may be required to be declared on P11d's.
Are employee benefits platforms cheaper than individual benefits?
Though platforms are more expensive overall, the price of paying for each of the individual benefits offered would be astronomical compared to the inclusive cover that platforms can provide.
What else can affect the cost?
The most significant factors that determine the price of each platform are the level of coverage that you decide to include and the total number of employees that you wish to cover under the policy.
Are there any limitations?
The benefits offered are limited and also potentially subject to changes by the platform providers, but most of them maintain extensive and competitive rewards and are always expanding their offerings.