Importance of Income Protection for Parents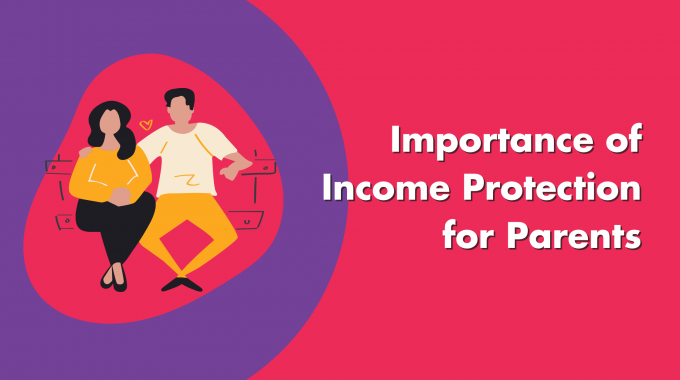 On becoming a parent, it soon becomes clear that looking after your children means more than just changing their nappies. The threat of losing your income suddenly seems even scarier when you realise how expensive children can get!
If you became sick or injured and were unable to work, the loss of your income might be detrimental to your family, but it doesn't have to be. Income Protection exists to compensate you and your family for your lost earnings if something stops you being able to work.
What is Income Protection?
Income Protection provides you with a financial safety net, should you become unable to work due to accident or sickness.
For the most part, these policies offer long-term support and will continue to pay out until you no longer need it, such as if you retire or return to work. How long you are paid for will depend on the level of cover you take out when starting the policy.
Many insurers will also provide rehabilitation services to help support you back to work safely and happily. This can be via funding treatment, role re-training, workplace assessment and more.
Why do I need it?
Income Protection is useful to families who might find it difficult to cope with the loss of one or more incomes in the household.
Anyone with regular outgoings, such as bills, rent and food for your children, can benefit from investing in Income Protection.
With compensation for your lost income, you will feel reassured in the knowledge that your children's food, care and clothes will not have to be forfeited because of any future illness or injury.
Children are expensive, that is not news to any parent. If the thought of taking on those expenses without a regular income feels like too much to handle, have a chat with one of our friendly advisors to discuss the option of protecting your earnings!
For a free review of a new policy, or to see how a current one could be improved, call us on 01273 222805 or use the booking function below.