Welcome to Hooray Health & Protection's Knowledge Hub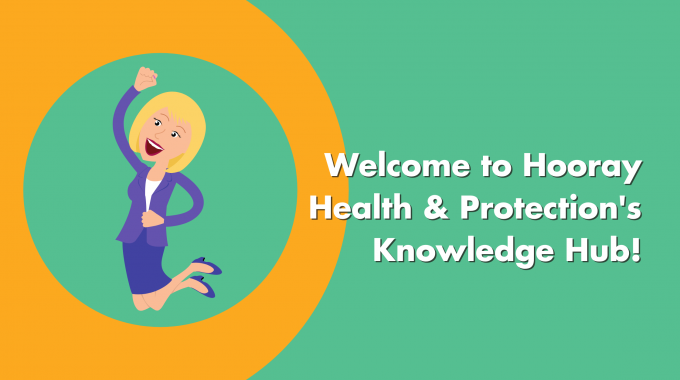 We have started the Hooray Health & Protection's knowledge hub with the simple purpose of sharing our knowledge to help grow the health and protection industry.
Hooray are a Brighton and Hove based insurance broker who want to revolutionise our industry by providing financial advice on our product pages and knowledge hub for no cost to anyone out there looking to learn more.
We don't feel it's fair that customers must pay independent financial advisers just to learn about services and get quotes to understand the price when they may not be able to proceed hence why we are giving away our knowledge here for free.
Our promise is to never charge a client for quotes or information and will only apply commission/fee if you are to go ahead with our product and services which will be agreed before proceeding.
The majority of advisers these days aren't embracing technology or the constant evolving needs of business owners, at Hooray Health & Protection we review every one of our clients policies online or over the telephone to keep costs down for clients and most importantly prevent wasting out clients times whilst they wait weeks for a review.
Before you get started on our product guides, commonly asked questions or any other helpful bits of knowledge, lets meet the technical gurus who have helped make this happen.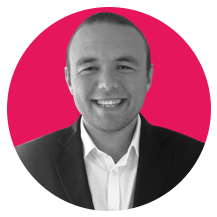 Name: Charlie Cousins
Role: Director
Areas of Expertise: Group Risk & Individual
Words of wisdom: One of my all-time favourite quotes is "An investment in knowledge always pays the best interest" by Benjamin Franklin.
It was this quote that inspired our knowledge hub and the idea to provide any technical information asked completely free of charge to our clients.
If you have any questions about employee benefits, individual protection or even just fancy a natter. Give me a call on 07552 201497 and I'm happy to help.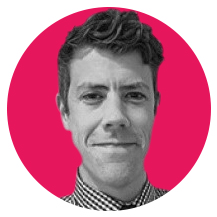 Name: Ian Abbott
Role: Non-Executive Director
Areas of Expertise: International Medical Insurance & Private Health Insurance
Words of wisdom: Any businesses or individuals out there considering international medical insurance, be aware it is one of the most complex products in the health and protection market due to the number of insurers, their different terms and conditions and added value services.
Check with 'The Association of Medical Insurer and Intermediaries (AMII)' register to ensure your dealing with a true protection expert who knows the market well and any clauses.
I am happy to talk through any new or existing policies on 01273 222805 even if it's just to provide peace of mind you've got the right cover in place.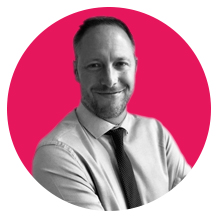 Name: Nick Hale
Role: Non-Executive Director
Areas of Expertise: Private Medical Insurance & Group Risk
Words of wisdom: Having spent the last twenty years working in Healthcare Insurance I've been through the highs and the lows of the industry but have made sure I've always continued with my relevant industry studies passing the IF1, GR1, IF7 & 790 to obtain the Chartered Insurance Institute CERT CII status.
When looking at healthcare make sure your insurance broker knows about all the insurers out there which may be better tailored for you and doesn't work directly for one individual insurer or have set deals to give all their business to one insurer.
I'm always happy to put your mind at rest and check you have the right medical policy for yourself, your family or your business. Give me a call on 01273 222805 to discuss further.
We will be releasing content weekly so make sure to follow us on Facebook, LinkedIn and YouTube to keep up to date.
Hopefully this gives you an insight to our knowledge hub and why we have started the journey we have, but for anything else, don't hesitate to give Director 'Charlie Cousins' a call on 07552 201497 for more information.