Group Life Insurance: The Good, The Bad and The Pricing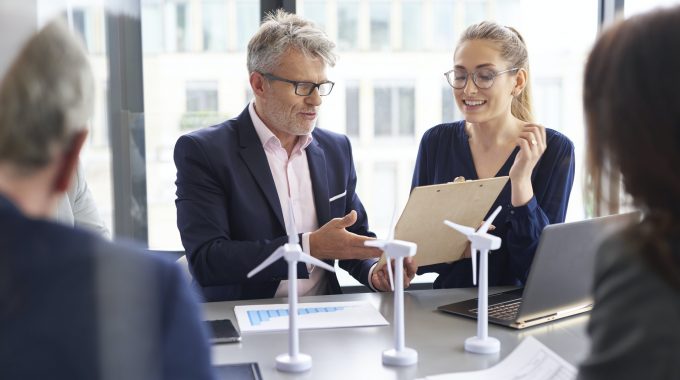 Group life insurance, or death in service are the most common 'industry' terms used for this product, but you're more likely to know it as employee's life cover, company life cover, business death in service or group life assurance.
In this guide, the team here at Hooray will provide you with an overview of the good, the bad and the pricing so you will know what to expect when arranging your own group life cover. So let's dive straight in and look at each area.
The Good
First, let's look at what group life insurance is and why it is one of the most popular employee benefits:
It provides financial security to an employee's loved ones in the event of their death, in the form of a tax-free lump sum.
Employers have the ability to assist their staff whilst at the same time benefiting from corporation tax relief. Employees can also take relief, as group life insurance is not a benefit in kind so there is no additional income tax for them to pay.
Group life provides a set amount of cover, completely free of medical underwriting. In layman's terms, employees can have cover up to a set limit, with no additional forms declaring medical history etc. This can be a massive benefit for employees who have been declined or restricted individual life insurance in the past.
Most death in service schemes have some form of counselling for employees included within the price. Cover varies from insurer to insurer, but this is most commonly in the form of bereavement counselling for family and employees, or help coming to terms with the diagnosis of a terminal illness.
It's worth mentioning that group life insurance plays a vital part in protecting the UK work force, with the market currently covering a massive 9.6 million employees.
It is vital to keep up with your competitors who may be offering this to ensure they are attracting the best talent out there.
The Bad
Group life insurance doesn't get the bad press that we sometimes see in the individual life market and that's for the simple reason that it is a straightforward, and easy to deal with product.
The UK's biggest group life insurer Canada Life, confirmed that they paid out 99.8% of all claim. This is a fantastic piece of information to share with employees, as we know the insurance industry doesn't always get the best reputation due to previous 'sales sharks'.
Communicating this can help provide the peace of mind that their family are covered in the worst-case scenario.
Here at Hooray, we have only been able to find one negative with group life insurance review, which happened when the employee had been provided with a level of cover, yet had not chosen what they actually need.
This resulted in there being a shortfall in the level of cover actually required and also potentially their partner or spouse may have been left without proper sums of cover.
Luckily, clients of Hooray do not have to worry about this as we offer all employees covered by our schemes or their partners, families, loved one's etc. completely free of charge in relation to health and protection reviews, with referral incentives to say thank you, from us!
The Pricing
Now we come to the question we get asked at least once a day… what is the price of a death in service policy?. Unfortunately, this is not as simple as a one size fits all price, as policy costs will vary massively from client to client, depending on several factors (such as the average age, location, occupations, current absences etc).
Now you're probably thinking that 'this is not helpful in the slightest', especially when you're trying to work out your yearly well-being budget.
Research undertaken by the Group Risk Industry Development (GRID) think-tank, states that the average group life policy costs £115 per employee per annum, BUT, we ask that you to use this as a very rough estimate as it can massively vary from company to company.
Never fear, Hooray is here! We will always negotiate the best price with insurers for you and fortunately for our Clients our Director Charlie Cousins has previously worked for one of the largest insurance companies, so he knows what the industry needs to get you the best price without, compromising your cover!
Considering reviewing your group life benefit? You can read more at our Group Life page, or if you prefer call us on 01273 222805.