New partnership with Smarter Business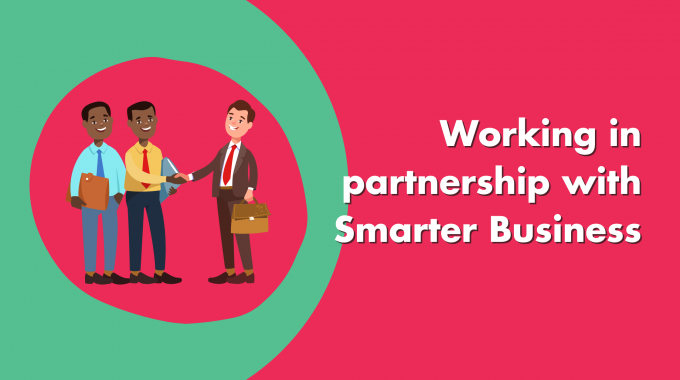 Hooray Health & Protection and Smarter Business are pleased to announce they have entered into a new strategic partnership, offering employee benefit insurance reviews to Smarter Businesses 40,000+ clients.
Smarter Business is one of the UK's largest business to business utilities broker, offering market comparison services across gas, electricity, water, finance and maintenance services. Launching in 2015 with six employees they have rapidly grown to over 250 staff, whilst keeping the customers best interest at heart alongside their rapid growth, maintaining a 4.5-star Trustpilot rating.
Hooray Health & Protection Director, Charlie Cousins says "We are thrilled to be chosen by Smarter Business to provide health and protection reviews to their clients. We love the Smarter Business approach of helping all business no matter the size or turnover and it's our mission to support their clients with the best value for money and matching their high levels of service".
As part of the agreement, Smarter Business clients will be offered employee benefit reviews for no fee for existing or new to market policies and this will be available to new or existing clients- no matter the number of employees at the business.
Smarter Business Strategic Relationship Manager, Charlotte Dennis says " Smarter Business is excited to partner with Hooray Health & Protection to enable us to offer our customers another product to benefit and support their business needs. Hooray Health & Protection share the same values as Smarter Business and will always do what's best for the customer.  "