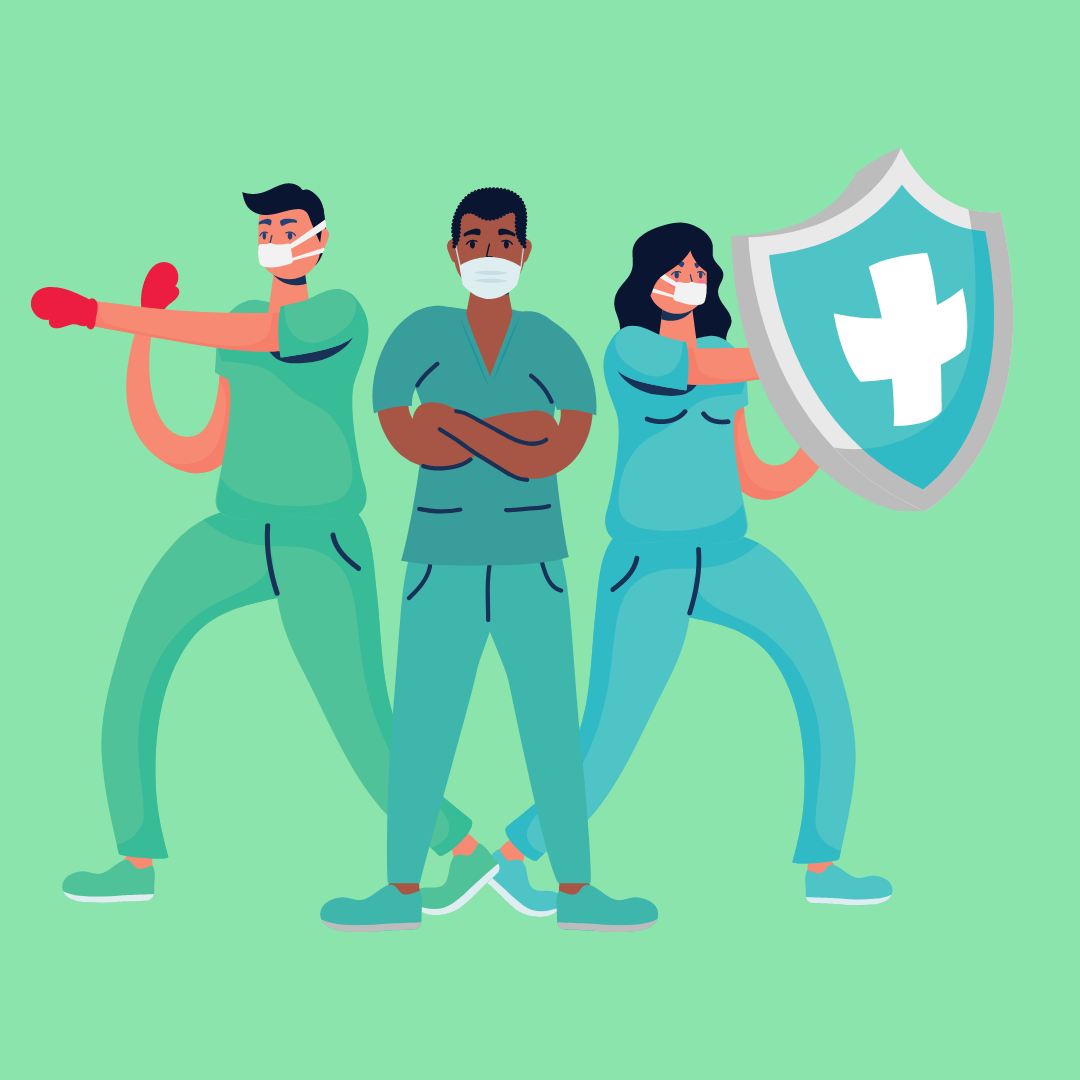 UK Health & Protection Awards 2021 Finalists: Best Adviser Sales & Retention Team & Best Group Protection Adviser






What is Accident Protection?
Accident Protection Insurance provides compensation if you are involved in an accident that causes serious injury or death.
Although accidents happen, planning for the worst-case scenario by investing in Accident Protection can limit the damage that they cause. By protecting yourself and your family with a financial safety net, you can focus on recovering instead of worrying about medical bills and lost income.

How much Accident Protection cover do I need?
How much cover you will require depends on your personal circumstances and the risk of accidents in your work or personal life.
Some of the questions we look at when deciding the level of cover you will need are:
What job do you do? Is there a high risk for a serious accident (e.g. roofer, farmer etc.) that we need to protect?
Do you regularly play sports (e.g. football, rugby, martial arts etc.) that have a high risk of broken bones or ligament tears?
What other insurances do you have in place (if employed) to protect you against work accidents?
Do you regularly undertake any hazardous activities (e.g. DIY, cycling etc.) that could cause an accident?
Once you have understood the risks that you encounter, you can start to decide exactly how much cover you need.
It's up to you if you want to protect yourself against accidents, but the above questions are a good starting point to establish if there are any significant risks in your life that you should cover.

How much does Accident Protection cost?
Accident protection is one of the only products that we deal with that can be taken out on a fixed price, regardless of your medical history.
Every insurer has a different price, however, which will vary according to the level of cover and added extras that you choose.
Many people's favourite thing about Accident Protection Insurance is that it is usually available to everyone. This is because most insurers do not require underwriting (assessment of existing health conditions, smoking status etc.), as it is only covering accidents.
Even if you have been declined Life Insurance, Income Protection and Critical Illness Cover, you can still be granted accident protection at a fixed, reasonable cost.
The same applies if you're a smoker, as premiums will not be impacted, or options excluded.
Will insurers pay my Accident Protection claim?
When it comes to claiming after an accident, you want the peace of mind that it is going to be a straight-forward process.
MetLife's MultiProtect product is one of the leading accident insurance policies in the UK, and below are the statistics from their claims team:
96% customer satisfaction rating when it comes to making a claim.
11,428 claims worth £8.6 million paid in the last 12 months.
91% of all accident protection insurance claims are approved.
24% of customers have made more than one successful claim.
These statistics are only for MetLife, but Hooray Health & Protection will only ever recommend insurers with a claims acceptance rate of over 90%.
When looking to take out a policy directly with an insurer or through a comparison website, this is the main factor that you should take into account.
When it comes to the claim stage, you want an insurer who will pay the claim with no fuss and no last-minute exclusions.

What terms and conditions should I look out for?
Accident Protection will usually include restrictions or exclusions that you need to consider before taking out a policy.
The following are three of the key exclusions added into accident protection that our clients are frequently surprised by:
Alcohol-related injuries: If alcohol was a significant factor in the injury then insurers can and will reserve the right to decline the policy. In 2017, more than 1.1 million admissions to A&E were alcohol-related, so this is an exclusion that affects many people.
Stress Fractures and Broken Nose: Standard fractures are covered, but stress fractures are usually excluded. This also applies to fatigue-induced fractures caused by repeated stress over time. Broken noses are also excluded as they don't usually require treatment.
Actual or attempted suicide or self-inflicted injury: Any self-inflicted injury or death will be excluded from the policy. We will continue to lobby against this with insurance companies, and we are aware that it is covered under group schemes, but, for now, it is an exclusion that everyone should be aware of.
Anytime you are considering taking out Accident Protection, ensure you speak to a protection expert about the options available to you. Some insurers specialise in one type of cover – for example, sports injuries – and an industry expert can help you decide which conditions will benefit you most.

Why use Hooray Health and Protection for Accident Protection?
We know the Accident Insurance market like the back of our hand and will guide you through the entire process. We will discuss your needs and help you decide which cover is right for you.
Every insurer has their own niche, so, when choosing your policy, it is best to review the whole of the market instead of choosing the cheapest from a comparison website.
Hooray Health & Protection won't charge you anything for a review as we are paid by the insurers directly, so choosing the best policy for you won't cost a penny extra.
For complimentary advice on a current or new policy, feel free to call us on 01273 222805!
Frequently Asked Questions about Accident Protection
What kinds of injuries can Accident Protection cover?
Accident Protection can encompass almost any personal injury, including both physical and psychological afflictions and even diseases, if another person was the source of transmission.
What is required to make an insurance claim?
In most cases, all the insurance providers will require is for individuals to produce some form of evidence of their health conditions, which can be provided with a verified doctor's note.
Are Accident Protection payments tax deductible?
All of the payments that are made on individual Accident Protection are completely free from tax in the UK.
How is Accident Protection different from Critical Illness Cover?
Accident Protection is designed to cover more minor injuries, whereas Critical Illness Cover is intended for severe medical issues and emergencies, such as heart attacks or strokes.
Who are the biggest providers in the UK?
Some of the UK's most popular Accident Protection providers include Aviva, Legal & General, LV, The Exeter and Vitality.