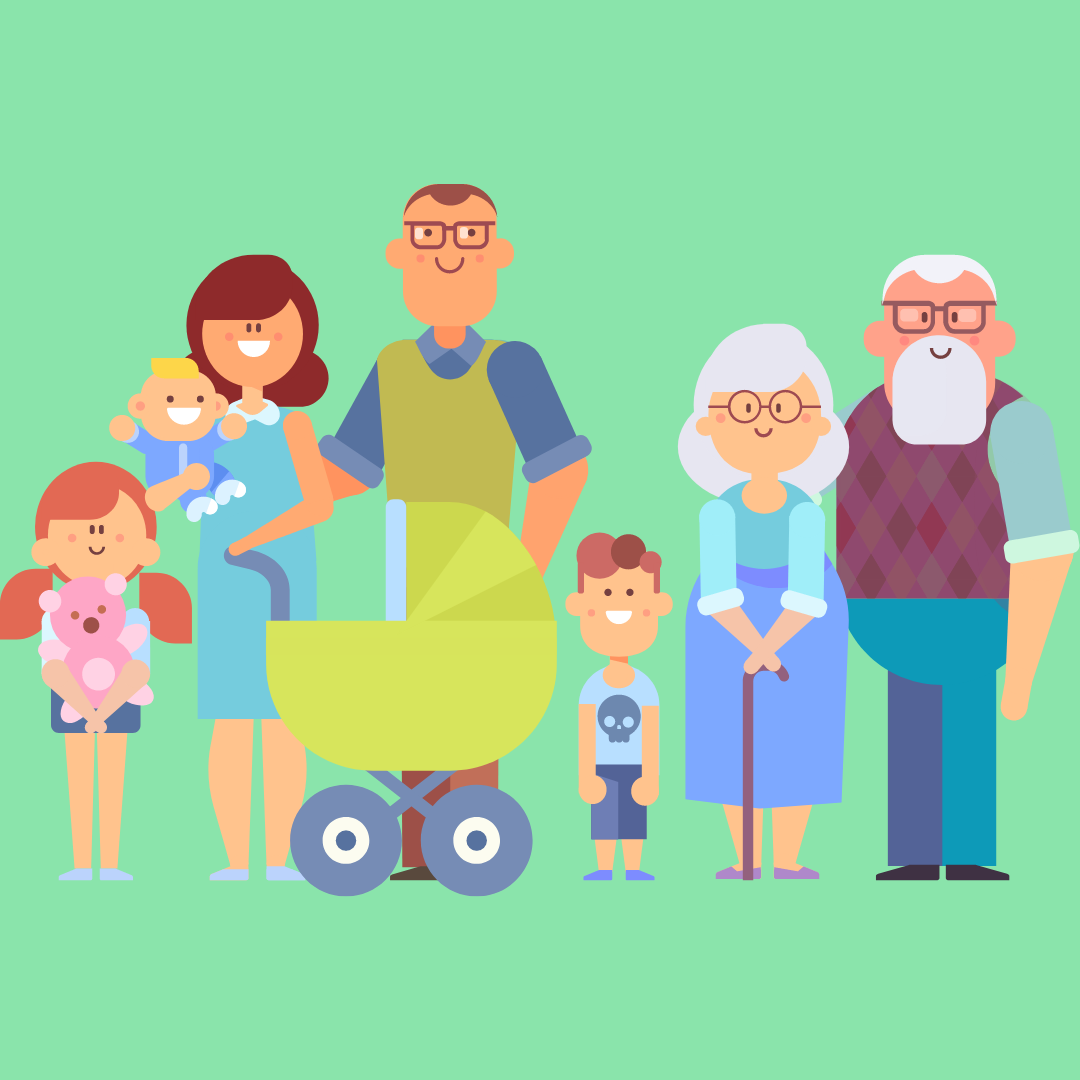 UK Health & Protection Awards Finalists: Best Adviser Sales & Retention Team, Best Small Healthcare Firm & Best Small Protection Firm






What is Life Insurance?
Life Insurance provides a lump-sum payment to a person or people of your choice, should you pass away.
The thought of leaving our families behind isn't a nice one, but Life Insurance provides a financial safety net to help them manage debts and cover expenses such as funeral costs and end of life care.
You might have heard the terms Life Insurance and Life Assurance used interchangeably, but there is a subtle difference between the two. Life Assurance will usually cover you for your entire life, whilst Life Insurance covers you only during the term of the policy.
The Life Insurance or Assurance payment can be used however your loved ones deem fit. Often, this involves funeral costs, clearing the mortgage and other debts or setting up a savings account for your children's future.

Source: Cover magazine
How much Life Insurance do I need?
Before you can determine how much cover you need, you need to sit down and work out what is important to you.
Our experts here at Hooray Health & Protection can help you to uncover the aspects of your life that need to be covered.
Common inclusions that people choose to cover are:
Family and/or dependants
Current savings
Existing debt (sole and/or joint)
Funeral plans
Existing insurance
Reviewing these aspects of your life with a protection expert can also help you ensure that Life Insurance is the product best suited to your needs.
For example, someone with no children, spouse or dependants who has no savings in the bank will not necessarily benefit from Life Insurance as much as they would from Income Protection.
But, if such people seek advice from the wrong places, they can end up wasting money on policies that aren't suitable for them.
Our expert advisors will explore your needs in a free fact find call so that you only invest in the policy that suits you best.

Source: SunLife
How much does Life Insurance cost?
When budgeting for Life Insurance, there are multiple factors that we need to take into account. A few examples of these are:
Claims: What percentage of claims does the Life Insurance company pay? At Hooray Health & Protection, we will only recommend Life Insurance or Life Assurance companies that have over a 90% pay-out rate at a minimum.
Fixed or Reviewable Premium: Is the premium you're paying for the insurance policy fixed, or can this be reviewed by the Life Insurer at a later date? If your policy is reviewable and your circumstances change, your premiums could go through the roof.
Promotions: Many Life Assurance companies will offer gift vouchers or cashback for placing a scheme with them, but where is this money coming from? Often, it will be added back into your premiums to recoup their fund. Because of this, we will always carefully consider whether initial savings advertised will really save you money in the long run. Typically, these promotions would only be beneficial to very low-risk individuals with the lowest premiums.

Source: Your Money
Will insurers pay my claim?
Life Insurance gets a bad reputation, largely due to historic mis-selling practices and a lot of negative press off the back of payment protection insurance (PPI) scandals.
Below, we have the Association of British Insurers Life Insurance claim statistics for Life Insurance (term and decreasing) and 'Whole of Life' insurance:

A payment rate of 97% and 99%, suggests that the Life Insurance industry is paying out valid claims as they should.
We hope that these figures reassure you of any reservations surrounding new Life Insurance policies, but we are always happy to talk you through the details if you are still unsure.

Source: Cover magazine
Who offers the best Life Insurance in the UK?
As a broker, we work with all the main insurance providers. The truth is that they all offer competitive policies and the best Life Insurance for one person, may not suit the needs of another.
The tricky part is finding the one which offers the best value for your current health profile and life circumstances.
The main providers of Life Insurance in the UK include:
Scottish Widows
VitalityLife
Aviva
Zurich
Nationwide Building Society
Legal & General
Sunlife
Royal London
NFU
We recommend speaking to an insurance broker like ourselves, as we can provide impartial advice given in your best interests – and provide a wide range of quotes for FREE.
Why use Hooray Health and Protection for Life Insurance?
Whilst it might seem simpler to go directly to an insurance company, many of our clients prefer to get free, impartial advice first.
We do not charge anything for quotes or advice, as we are paid a commission by the insurance companies if you take out a policy.
Insurance is our bread and butter here at Hooray Health & Protection, and our substantial experience and supreme bargaining power help us ensure you receive the best price. We are also here to support you if you ever need to claim.
If you are considering Life Insurance, want to renew your policy or are not sure which product is best for you, book a free consultation with us to talk it through with the experts!
Frequently Asked Questions about Life Insurance
When do the beneficiaries receive the payment?
Provided that all of the required paperwork is correct and there are no other administration errors, the payment will be received by the beneficiaries within 5 days of making a claim.
What is the difference between increasing and decreasing cover?
Increasing policies offer cover that can expand their criteria, but become more expensive annually, whereas decreasing cover provides policies that pay out gradually lower sums over time.
Are there any limitations on the age of who can be covered?
Under most of the providers, all ages can be covered, with the exception of children under the age of 16, or adults aged over 90.
What are the most common exclusions?
There are certain kinds of deaths that aren't covered by most insurers, these scenarios include suicide and deaths due to illegal activity or substance abuse.
What happens if I cancel my policy?
Most of the insurers include a cooldown period that allows you to cancel and receive a refund, but once that period is over, none of the costs can be recouped if you decide to cancel the policy.