Hooray…It's time for Dry January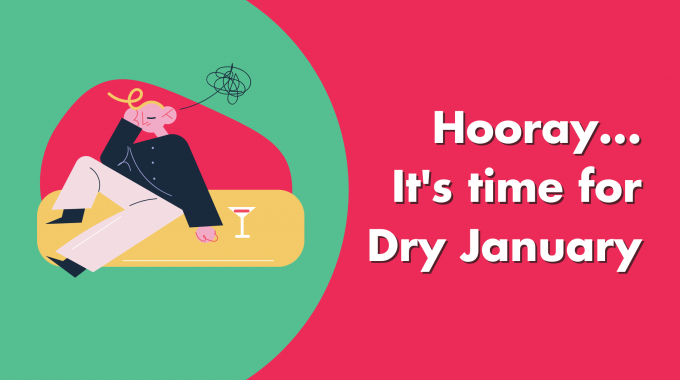 We all know the beginning of the New Year is the perfect time to indulge in a healthier lifestyle. After all the excesses of the Yuletide period combined with the cringing flashbacks from NYE, most people think it's a good to abstain for a while. That's why Dry January is such a popular thing once the New Year fireworks have faded away and that dreaded 'Hangxiety' is creeping up on you.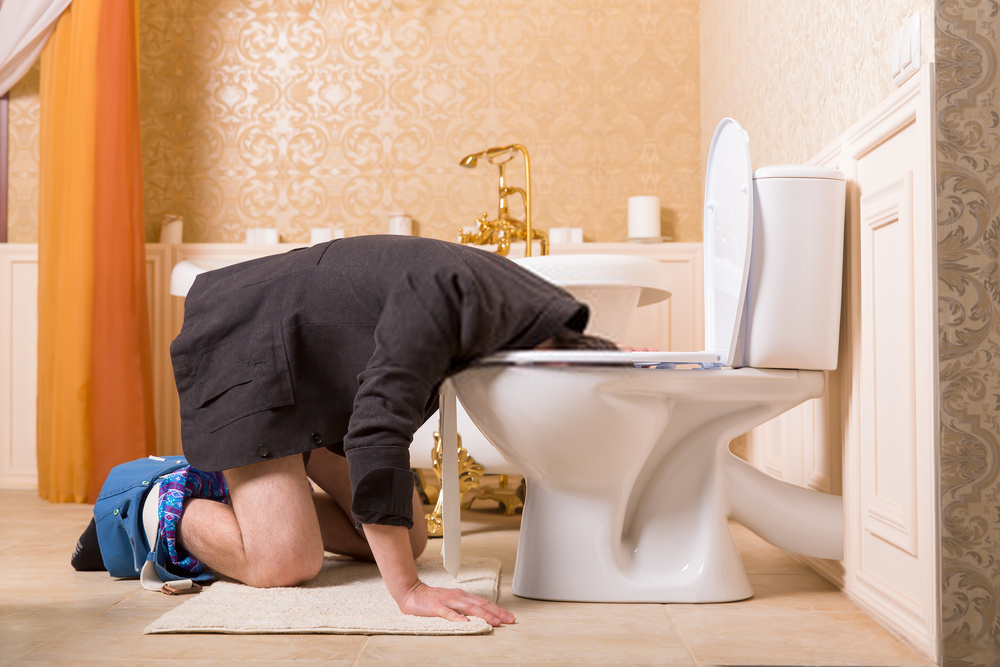 What is Dry January?
Basically, it means you promise not to have any alcohol at all during the month of January. You can do this on your own, with family and friends or as part of a group (perhaps colleagues from work). Some people even use it as a chance to raise money for charity. 
If you decide to stop drinking for a month, you could also try bringing in a few more resolutions such as taking up a hobby or getting fitter to distract yourself from the usual cheeky pint on a friday.
According to drinks industry research, us Brits consume some 6 billion units of alcohol during the Christmas period. When you consider that the majority of us (71%) actually like a drink or two, you can imagine the impact on personal health and wellbeing to us as a nation is over the festive period.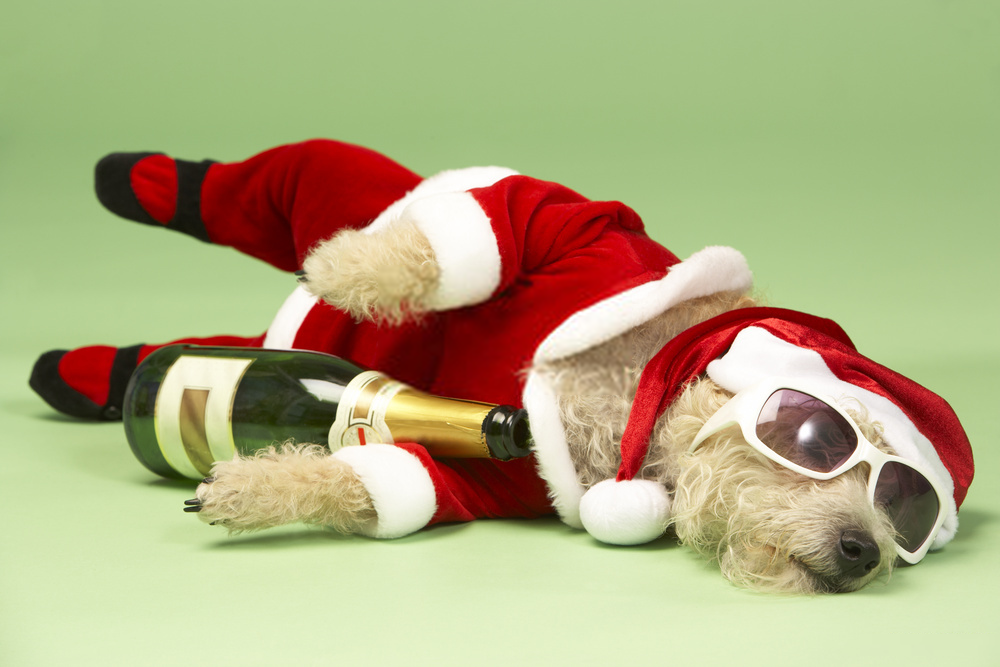 What are the Benefits of Going Dry?
It's likely we all know the benefits of not drinking for an extended period but it's worth going over a few of these. 
Firstly, it gives your liver a rest. This is probably one of the most important organs in the body as it's involved in getting rid of waste and several other vital processes. Too much alcohol over a sustained period leads to liver damage and even cirrhosis which is life-threatening. 
Drinking too much raises your blood pressure and that can mean you are more likely to develop heart disease or have a stroke. Just a few weeks off drinking alcohol has been shown to return blood pressure levels to normal. 
Drink leaches water from your body and leaves you dehydrated. A couple of days off drink and your hydration levels improve dramatically (along with your skin). That means you have more energy and appetite and feel generally healthier. 
If you think a nip or two of scotch before you go to bed is good for sleep, you'd be wrong. Drink will help you drop off quicker, but it disrupts your slumber, so you spend less time in deep sleep where your body starts to repair itself. 
You'll also likely to find that you lose weight if you go the whole month. Alcohol makes us hungrier and we often find ourselves in a takeaway in the early hours of the morning…and then stopping at the all-night garage on the way home for snacks as well.
Once you stop having that evening tipple, you'll find those bathroom scales are suddenly a lot less frightening. If you only drink 6 normal glasses of wine a week, you're cutting out nearly 4,000 calories during the month.  
How can Employee Benefits help?
Drink can be a big problem in many high-pressure industries, and this might just the right time to put in place strategies for helping your employees live healthier lives. 
If your business provides Employee Benefits you may have an employee assistance programme in place that can help with any issues surrounding drink and general health or wellbeing. 
Employee Assistance Programmes included with Group Life Insurance, Group Income Protection and Group Private Medical often come with Online health portals which provide help on how to cut back on alcohol intake.
Also included is free 24/7 counselling and information line if people are looking for support and assistance on cutting back on their alcohol intake.
An EAP can be a great place for managers, executive or HR to start when seeking advice on several employee related concerns which are often overlooked or forgotten when needed the most.